By the Way, That's Moozie
Cabaret by Kari Grunberg
At the tender age of three, Kari Grunberg received a gift that would change her life forever. A gift that had traveled two thousand miles, and one that would launch a friendship of epic proportions—the gift...of MOOZIE. But who is Moozie? What is Moozie? And why is Moozie?
Featuring a wide array of songs from the musical theatre and pop music repertoires, By the Way, That's Moozie explores the majestic tale behind the steer, the myth, and the legend himself.
Join Moozie and NYC-based film and musical theatre actress Kari Grunberg, as they take you on a fresh, funny, heartfelt, and wildly entertaining coming-of-age journey of the fierce friendship between a girl and her stuffed Texas Longhorn animal.
Acompanying Kari and Moozie is music director and pianist, Andrew Whiteck. Andrew made his Broadway debut playing cello and guitar in Waitress at the Brooks Atkinson Theatre. As a music director, Andrew has worked on various musicals, cabarets, and improv shows.
Performance Date
Saturday, April 22, 7:30 pm
The performance is color-coded:
White = lots of seats available
Yellow = a popular show
Red = few seats left
Black = Sold Out
Tickets are $20 for all admissions, general seating.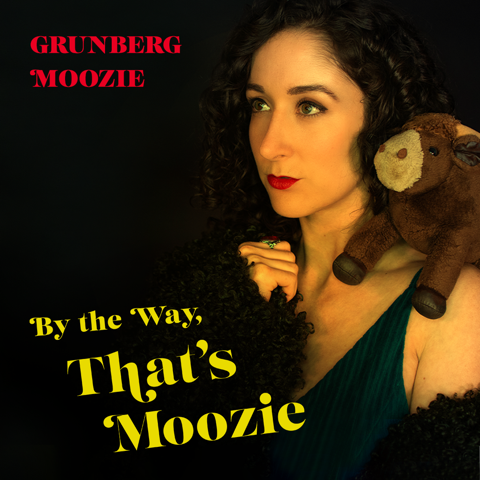 Cast
Kari Grunberg
- entertainer
Moozie
- plush Texas steer
Andrew Whitbeck
- music director, pianist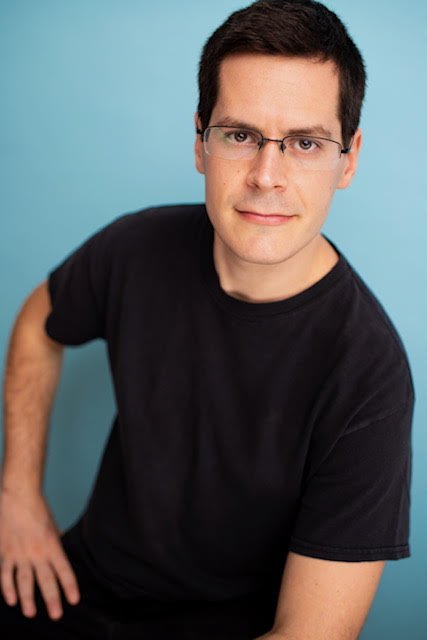 ---