Calliope Facilities
Calliope's facilities are located at
150 Main Street
(Rt. 70) in Boylston, MA, in a former church building that has been transformed into a performing arts center.
Calliope Performing Arts Center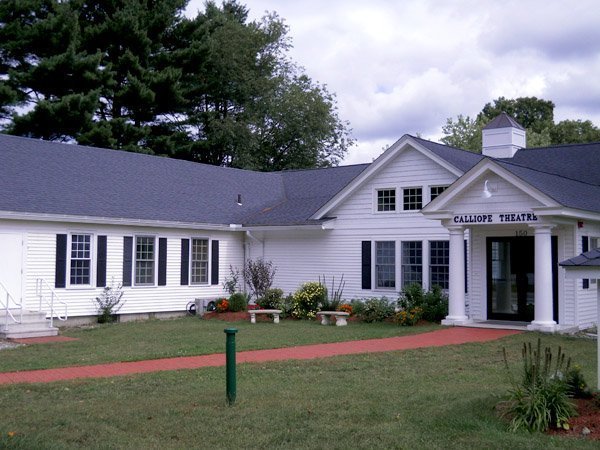 General parking for Calliope is located diagonally across the street. Handicapped parking is available in front of the building. The entrance way, lobby, and seating area are wheelchair-accessible.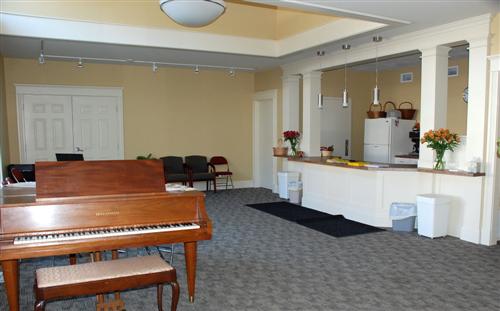 Calliope's "NEXT Stage" Lobby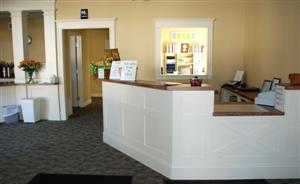 Calliope's Box Office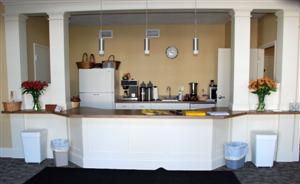 Snacks, desserts and non-alcoholic beverages are available before each show and during intermission.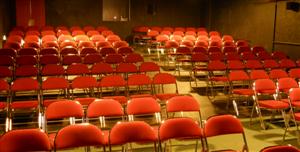 Calliope's theatre provides seating for an audience of 155.
Restrooms are located adjacent to the lobby. The facility is air-conditioned.
---