The Wizard of Oz, Young Performers' Edition
with music and lyrics from the MGM Motion Picture
The Wizard of Oz, Young Performers' Edition is a stage adaptation the classic MGM musical film.
Performance Dates
Wednesday, July 31, 7:00 pm
Thursday, August 1, 2:00 pm
Thursday, August 1, 7:00 pm
Friday, August 2, 7:00 pm
Saturday, August 3, 2:00 pm
The performances are color-coded:
White = lots of seats available
Yellow = a popular show
Red = few seats left
Black = Sold Out
Admission is $10 per person.
Call the Calliope Box Office at 508-869-6887 for ticket availability.
See the Road to Oz, the people of Oz and their Visitors
. (opens a new window)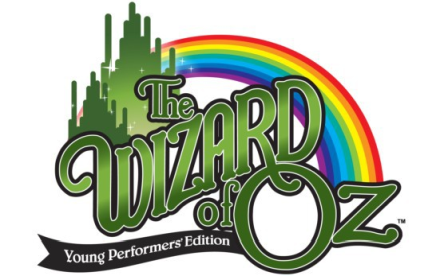 Production Staff
Director: Megan Burke
---