Love, Loss, and What I Wore
a Comedy by Norah and Delia Ephron
This 2010 Drama Desk Award-winning play focuses on the nostalgic power of women's clothing. A cast of five women entertains the audience with funny, wistful, and endearing memories about families and loved ones through the prism of their closets. Like a long heart-to-heart chat with a best friend over coffee, the conversations meander from a bittersweet story of a stepmother wearing the same style bathrobe as her husband's late wife, to a couple's musings about what they wore on their wedding day, to a rant about loathing the need to carry a purse, and includes odes to black clothing, cowboy boots, and outfits that makes mothers cringe.
Performance Dates
Thursday, October 8, 7:30 pm
Friday, October 9, 7:30 pm
Saturday, October 10, 7:30 pm
Sunday, October 11, 2:00 pm
Friday, October 16, 7:30 pm
Saturday, October 17, 7:30 pm
Sunday, October 18, 2:00 pm
The performances are color-coded:
White = lots of seats available
Yellow = a popular show
Red = few seats left
Black = Sold Out
or

or call the Calliope Box Office at 508-869-6887 for availability.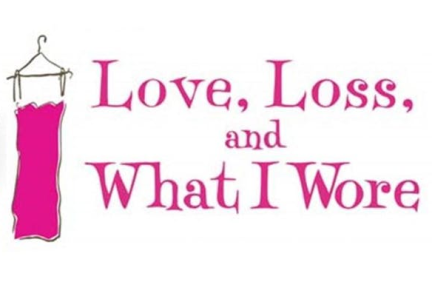 Cast
---